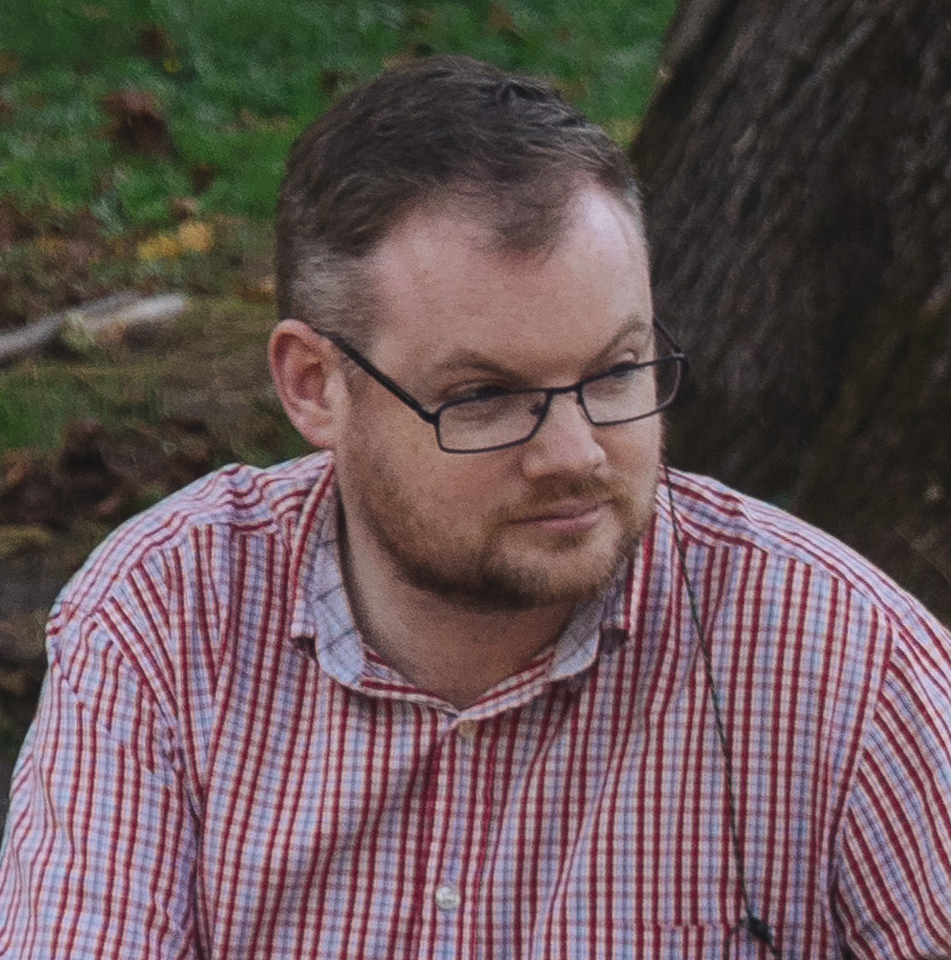 Tristan Stewart-Robertson, Reporter/Directing Editor, Tomorrow

I started Tomorrow.is to create a space to attract and offer better reporting.

A native of Saint John, New Brunswick, Canada, I got my undergrad from the University of King's College in Halifax, Nova Scotia, before receiving a post-grad diploma in journalism studies (newspaper option) from Cardiff University, Wales.

After starting my working career in 2002 at the Barrhead News, I spent three years at the Greenock Telegraph doing general, investigative and court reporting, as well as six months as news editor. During that time and subsequently I have freelanced extensively for publications in the UK, Canada, the US and India, all while based in Glasgow, Scotland.
One in five patients misuse non-prescription medicines and almost 40 per cent don't always read instructions, finds a study from the University of Aberdeen.
Interviews with women in music industry management described being assessed by gender, not competence and having to adjust their behaviour to fit in with men.
Why was the arrival of Syrian refugees in Canada public but private in Scotland? Are we paying attention to hidden parts of immigration and refugee systems?
Refugees and migrants arriving in Europe could be immune to antibiotics deployed to help them recover from war trauma and journeys across continents, medics fear.
'Sacrifice' and the concept of 'enough' should be used to teach sustainability in schools and combat rampant consumerism, claims a university educator.
Neighbours looking to resolve disputes are being put off within seconds of first phone calls to mediation services because mediators can't explain what they do, hears Mediate 2015.
Journalism has to change. Are you willing to consider how reporters could solve problems in communities, such as through mediation? Are you willing to view journalism in new ways?
The "mediocre" should be encouraged in business ethics as more consumers look for "just" businesses, hears "The Only Way Is Ethics" festival in Glasgow.
A "conference" on UK and Scots law affecting some of the most vulnerable in society is being held and anyone may attend, except reporters. Is that fair?
Resistance to antibiotics is one of the world's leading health problems. What progress has been made after decades of effort and bureaucracy?