Tag:
Artist in Residence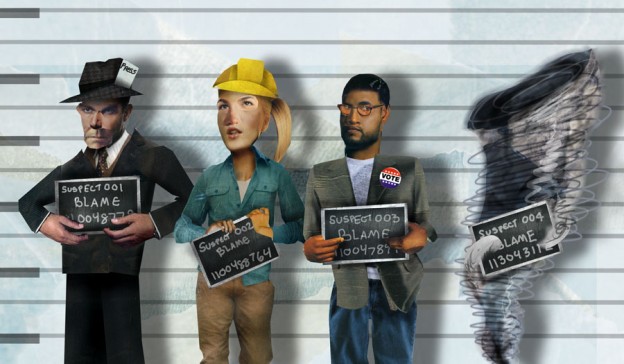 See all the art created by Tomorrow's artist in residence, Jason Skinner, and how he's illustrated our stories.
Artist in residence Jason Skinner has offered an artistic tribute to the late South African president Nelson Mandela, who died at the age of 95 on December 5, 2013.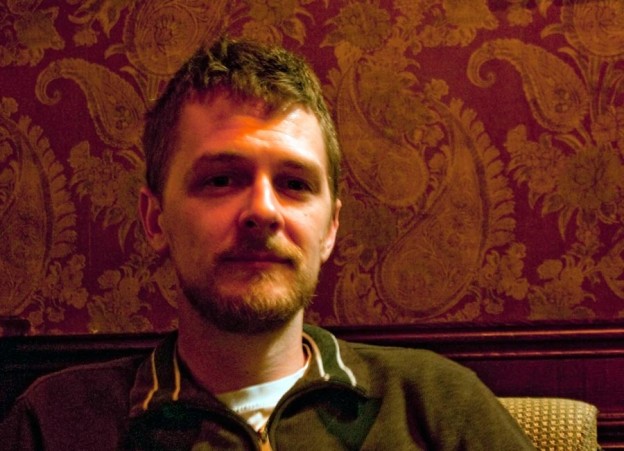 Jason Skinner has been named Tomorrow's first Artist in Residence. The programme brings original art to further develop and complement our news, features and other content.