Tag:
education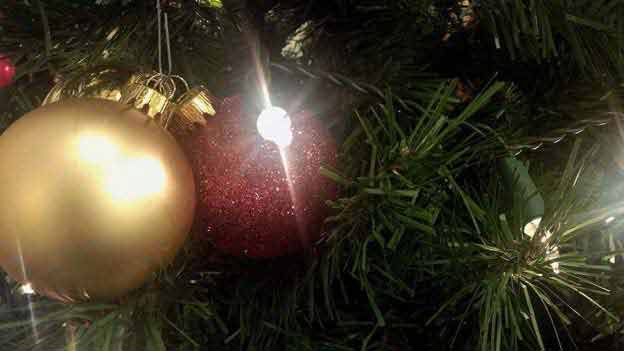 'Sacrifice' and the concept of 'enough' should be used to teach sustainability in schools and combat rampant consumerism, claims a university educator.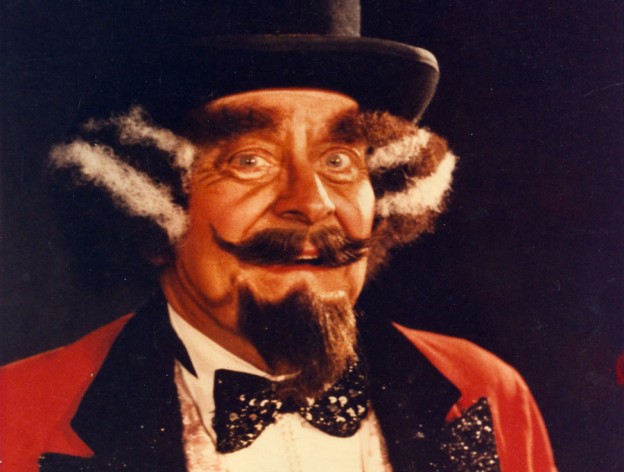 The team behind the music video of Reading Rainbow's first episode talk about the making of "Check It Out" and literacy in America 30 years on.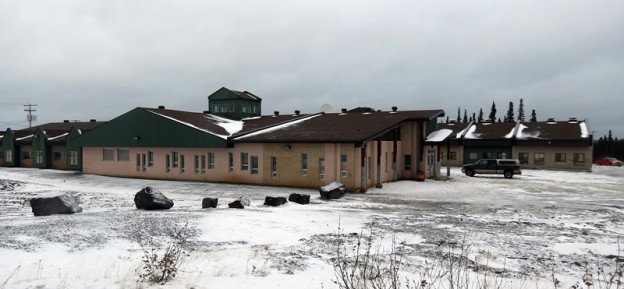 Study finds lower grades for children caught between two sides – Research at a remote Quebec school looks at "cultural mismatch" of indigenous and white culture and education. Do students perform well when both spheres collide?