Tag:
health
One in five patients misuse non-prescription medicines and almost 40 per cent don't always read instructions, finds a study from the University of Aberdeen.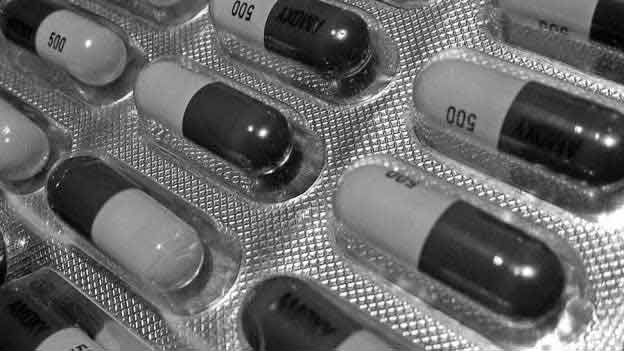 Refugees and migrants arriving in Europe could be immune to antibiotics deployed to help them recover from war trauma and journeys across continents, medics fear.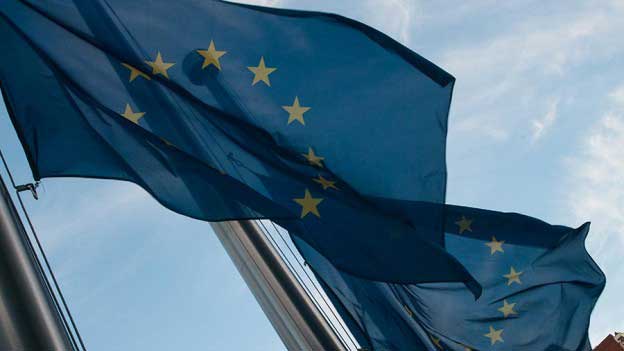 Resistance to antibiotics is one of the world's leading health problems. What progress has been made after decades of effort and bureaucracy?