Tag:
community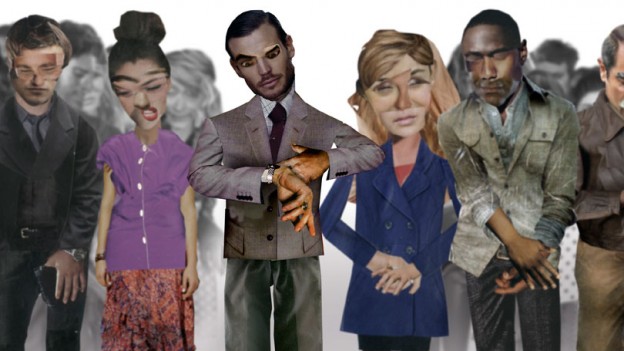 What do moments of silence mean? Are they too short? Does the length of time rank loss? Are we learning lessons for the future? Listen, read, hush.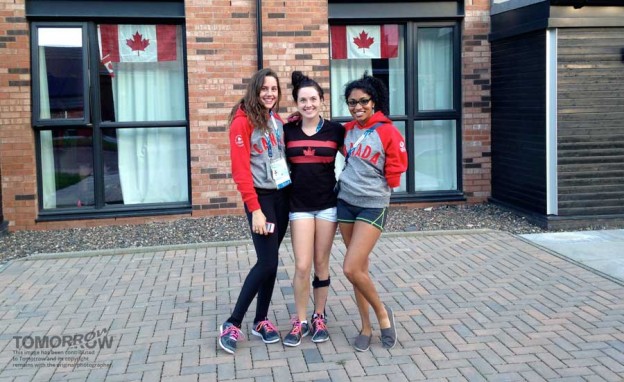 Tomorrow would like to welcome Morgan Bird as the website's first Athlete in Residence.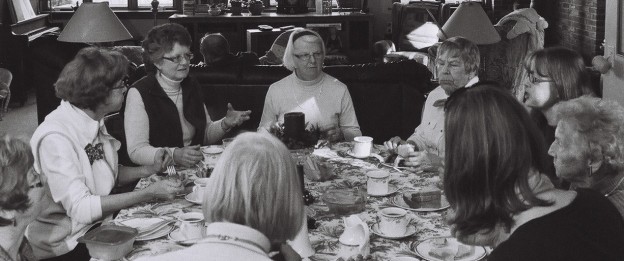 Lunch isn't just a meal when it's the foundation of a community across the generations. Keep the tea coming.