Tag:
Government of Canada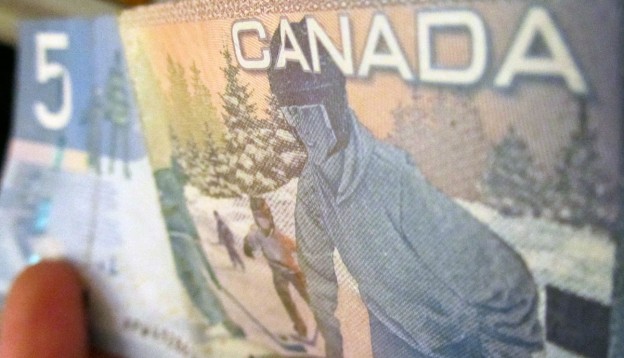 Canadian athlete funding has been cut in real terms for 12 years and the government is still considering indigenous sport calls to action, a year on.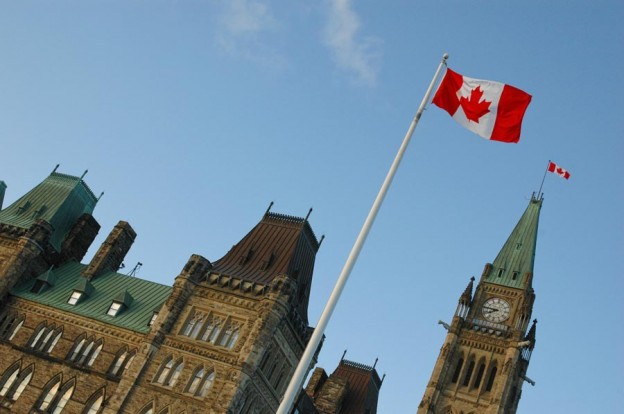 PM Stephen Harper's official government website uses more trackers 30 world governments homepages while the Green Party of Canada uses even more.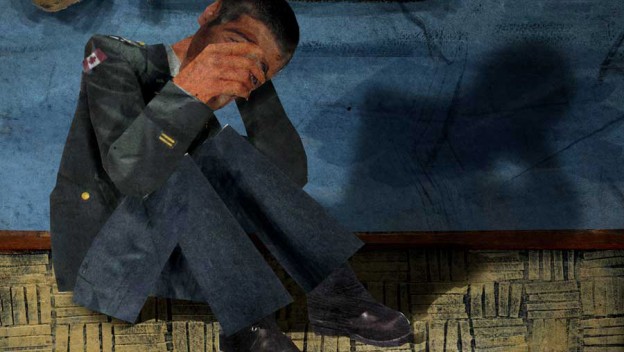 Is there a covenant or contract or duty to veteran support? Do military personnel get enough help to transition out? What is the public willing to pay for?